Excited for the holidays? So are all your viewers. Here are some expert tips on your next Holiday Video.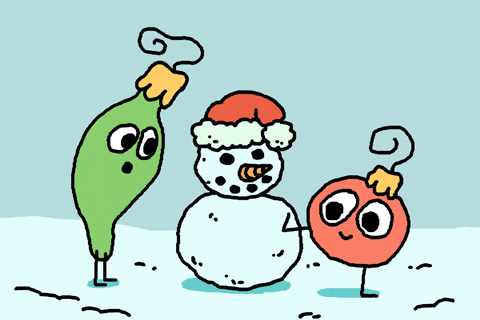 Extend the Experience
Keep the momentum going, even after the video ends. Easy ways to do this include:
Create a blog post with the details from the video
Ask viewers to tag you in their photos or videos
Ask viewers to comment what they want to see next
Upload or link to coupons to purchase an item used within the video
Favor Facebook Live
Don't wait when it comes to Facebook Live. Consumers today spend 3x as long watching Facebook Live videos than they do regular videos. They will also comment 10x more on Facebook live videos.
Get a Jump Start
You don't necessarily need a holiday video marketing plan already in place this year. But don't wait! Here are some ideas for your marketing that are natural fits:
Seasonal crafts for kids
Holiday season DIY home décor projects
Holiday party cocktail recipes and presentation
Winter home and auto repair and handyman tutorials
Head on over to the full article from Business 2 Community by Laura Smous.