Drumroll….the 89th Annual Academy Awards is just around the corner, the glitz and the glamour and just the true presence that Hollywood is known for. "La La Land" has got a whopping 14 nominations and is expected to sweep the awards away like they did for the Golden Globes this year.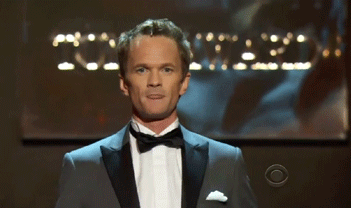 This year's Oscars will be hosted by Jimmy Kimmel. Will there be another epic selfie this year? Will he break Twitter? Let's hope so.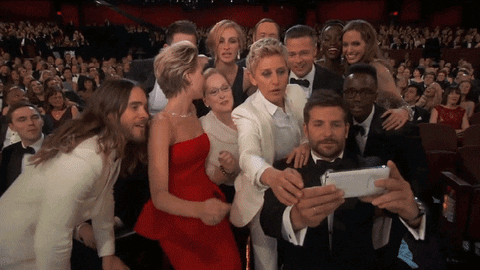 Remember that time in 2010 when Kathryn Bigelow made history for becoming the first female to win the category for best-director.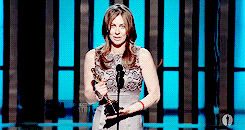 Who knows what could happen this year? Let's just see if Jennifer Lawrence will fall, again.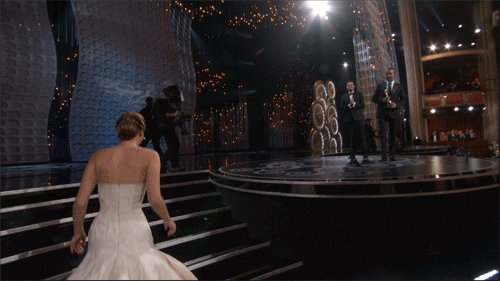 Take a look at all the nominations right here (the list is long).
Comment below who you think will win! Also never forget Lupita Nyong'o's beautiful speech––