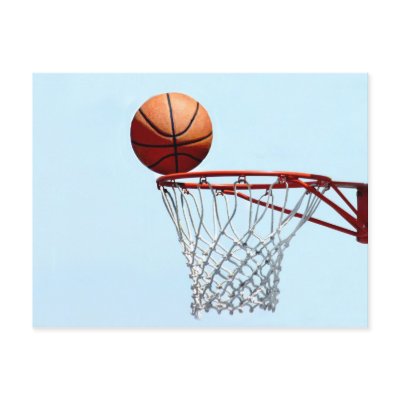 Boy oh boy, I sure would like to tell you all something.  But I can't.  I've been sworn to secrecy.  Lets just say there are happenings behind the scenes here at Zooppa that are going to wow you like you've never been wowed before.
I'm talking about making some films that are… no? For prizes that…not that either?
I've just been informed that I can't even hint at what's coming.  Not a word!  It's that exciting and hush hush. So keep your eyes fixed the Zooppa site in the coming days and weeks.  You'll have to hold on to your socks, because this upcoming stuff will be doing its best to knock them right off.
Enjoy this last August weekend of 2012, everybody. Go do something awesome, because if you don't, you'll always look back and think…dang, I let that last weekend in August 2012 get away from me, didn't I?