Instagram has become an instant advertising powerhouse by combining art and commerce.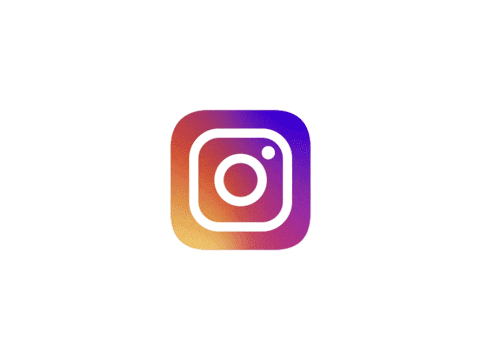 The app now has over 700 million monthly users and more than 200 million users engaging in vertical videos every day via Instagram stories. The company recently updated their mission statement back in August 2016 to "strengthening relationships through shared experiences". This is a similar strategy that tech giant Apple did. Apple doesn't just sell computers, they sell an experience of how people interact with computers with great design. It creates a huge umbrella of possibilities through their vision, just like how Instagram created a myriad of opportunities under theirs.
From Stories to their Live Video function, the social media platform has been able to compete directly with their rival, Snapchat. Users on Instagram are also more used to the idea of advertisements, whereas users on Snapchat are not.
Advertisers like Nike and LG have so far been pleased with their results and many ads were created to reach a larger audience, which has been largely successful on the platform.
Instagram will be part of the festivities at Cannes by having a studio that works with photographers and artists to create better and engaging stories.