New partnership and music resource alert!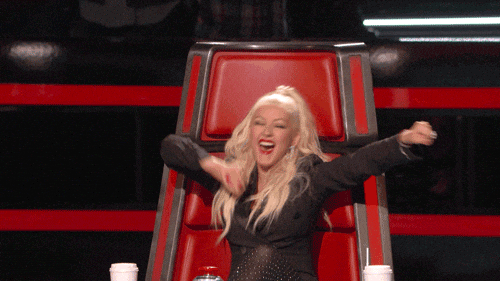 We know you all love our sweet music deals that are just for Zooppers. Listen up! We have a brand new partnership with the American Music Company.
"American Music Company is a terrific source for production music. High quality, variety and great music. Always something new and exciting. Simple licensing plans and affordability! Friendly service with a personal touch. Stop being musically challenged. Inexpensive music licensing. Free music downloads."
All you need to do is sign up online for an annual membership of $35 to access their library. Click on the "New Client Registration" on the left sidebar. Fill out the form and be sure to mention that you are a Zooppa member in the Special Instructions in order to get the deal! Once you're a member, you're able to receive 40% off of the A'La Carte rate sheet.
All of the music downloading is unlimited and free, you pay only for the music that you actually use. Special low-cost Yearly Blanket Licensing (unlimited use) is also available for use!