It's already mid-February and the 89th Academy Awards ceremony is just around the corner. Get ready for the glitz and the glamor, probably one of the biggest awards ceremonies out there. So what exactly are you expecting this year? Here are some things you need to know before tuning in.
When are the Oscars?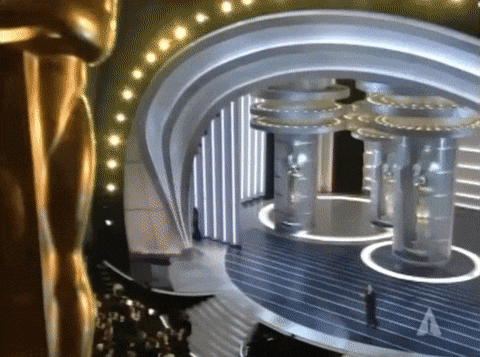 The Oscars will be February 26th this year and you can start tuning in at 7pm EST.
Who is hosting this year?
None other than Jimmy Kimmel. Kimmel already hosted several awards shows, including the Emmy Awards, ESPY Awards, the American Music Awards, as well as post-Oscar shows in the past.
Who is performing this year? 
The Oscars has confirmed that the following nominees (for best original song) will be performing this year:
Justin Timberlake will perform 'Can't Stop The Feeling' from Trolls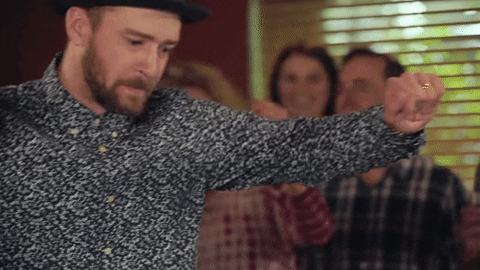 John Legend will perform 'City of Stars' and 'Audition (The Fools Who Dream)' from La La Land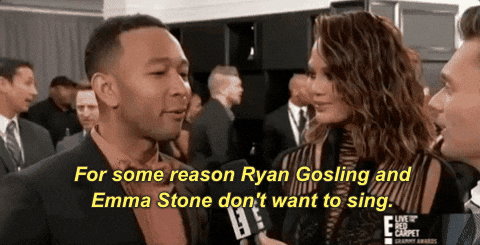 Sting will sing 'The Empty Chair' from Jim: The James Foley Story
Auli'i Cravalho and Miranda will perform his Oscar-nominated song, 'How Far I'll Go', written for Moana
Who is presenting the awards?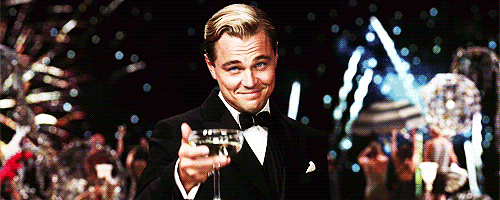 Although a comprehensive list has not been announced yet, the only confirmed presenters are Alicia Vikander, Brie Larson, Leonardo DiCaprio and Mark Rylance. These were the winners of last year's awards: Best Supporting Actress, Best Actress, Best Actor, and Best Support Actor respectively.
Who is nominated this year?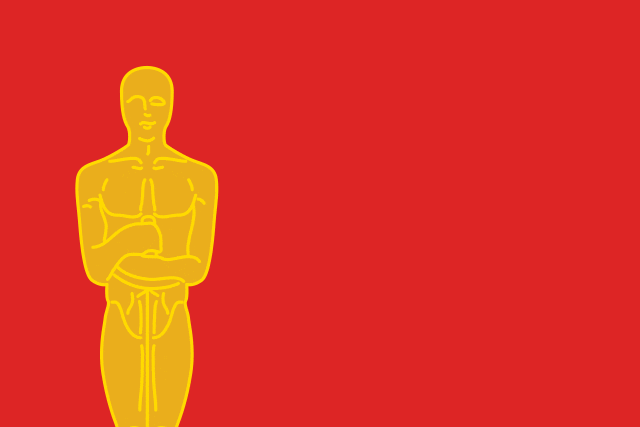 Want a comprehensive list of all the nominations? Take a look at this Play-At-Home ballot and play it at your Oscars party (we know you'll be having one). See how many you get right and let us know your predictions in the comments below!